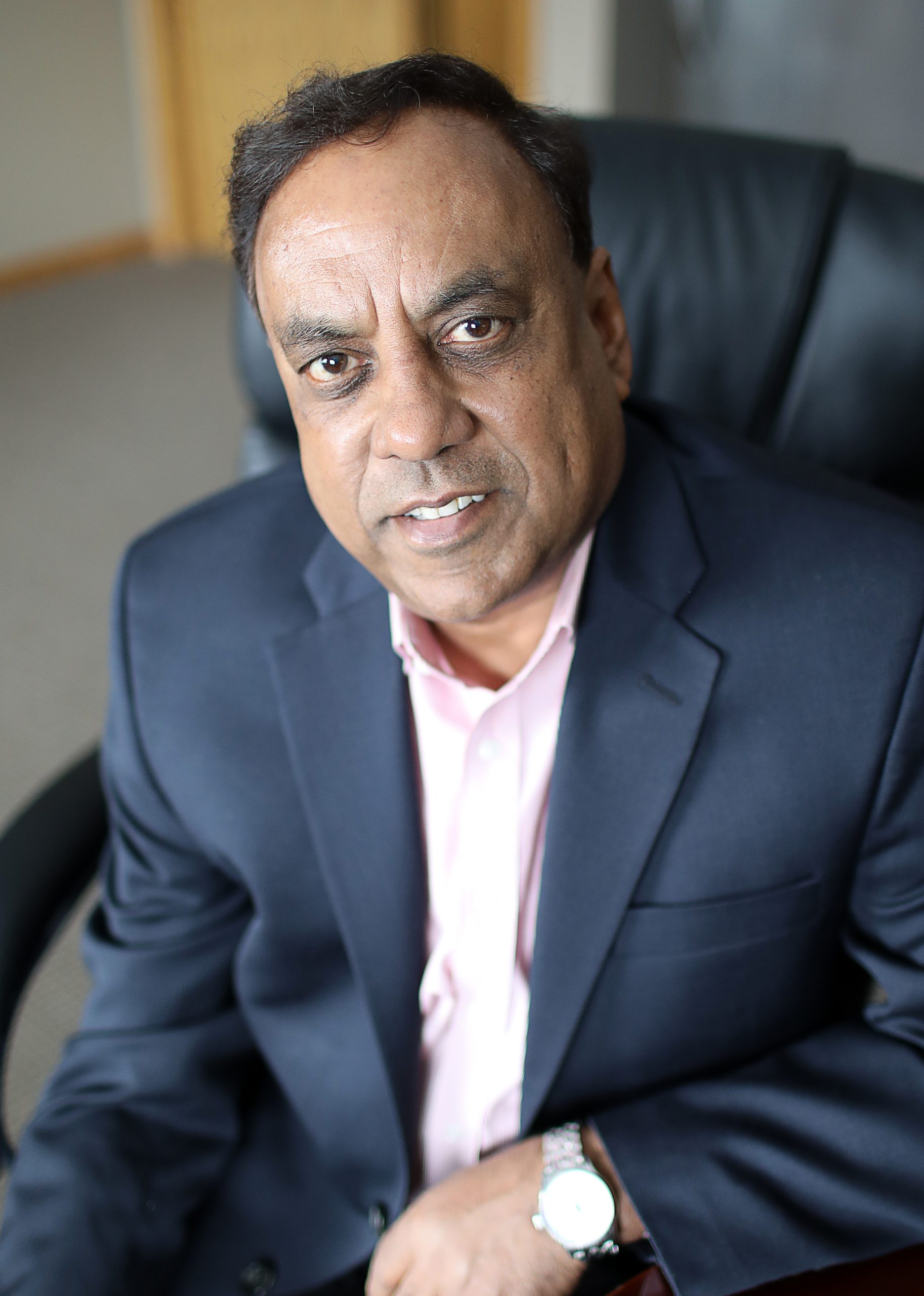 Raj Lall has been involved in the animal health business since 1990 when he formulated the first probiotic gels for his Wisconsin-based company Vets Plus, which is an international leader in the industry for custom product development and manufacturing of over 500 products.  Raj has formed strong alliances with reputable animal health organizations around the world and has become a leader in the industry for custom product development and manufacturing.  He has a technical background as a microbiologist and researcher with a focus on pharmacognosy.  Raj's manufacturing background includes a range of delivery systems, including soft chew, dry mix, tablets, pastes, and gels. 
Under his leadership, Vets Plus has obtained the highest quality certifications.  Raj is dedicated to upholding the same quality and manufacturing in  pharmaceutical production at Noble Pharma.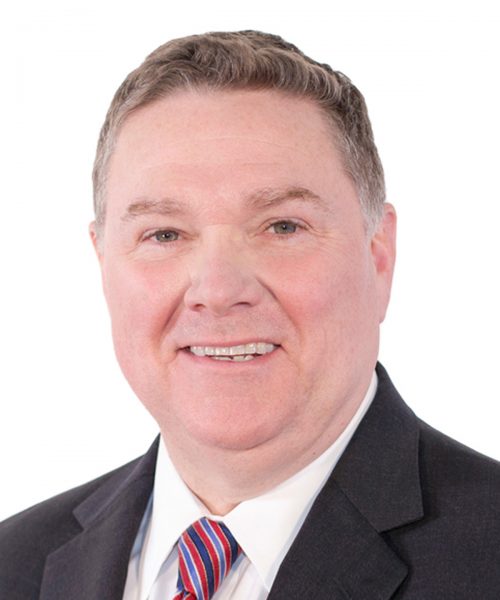 Paul Hays joined Vets Plus as CEO in October 2022.  He has passionately contributed over 35 years, to the animal health industry; and has earned a reputation or transforming businesses.  Paul's previous roles include: CEO for Virbac North America, where he strengthened the commercial organization and led the successful turnaround of a Warning Letter at their FDA manufacturing site; Vice President of Global Diagnostics for Pfizer Animal Health (now, Zoetis), where he led their entry into diagnostics through the integration of Synbiotics Corporation for which he served as CEO for eight years, where he led a financial turnaround, taking the public company private, planning the exit, and leading the sale to Pfizer; and Chief Commercial Officer for Vets Plus, Inc.


Preceding roles included: progressive senior management roles with Boehringer Ingelheim Vetmedica including Vice President of Sales & Marketing, where he founded both their equine and swine business units.  The swine business unit under his leadership was transformative to BI's business with the launch of the first PRRS and Ileitis vaccines and through the acquisitions of Fermenta and NOBL Laboratories.  Subsequently, he served in Germany headquarters as Corporate Vice President of Marketing & Business, then returned to lead the US business as Executive Vice President of U.S. Business Operations.  Earlier in his career, he was part of the US start-up team for CIBA Animal Health (later, Novartis) and began his career as sales representative for Coopers Animal Health.  He earned a bachelor's degree in animal science from the University of Missouri.


Outside of work, Paul is a sportsman and enjoys backpacking, boating, and wine.  He is married to his college sweetheart, Alberta, and they have two adult children.
Alok joined Noble Pharma with nearly 30 years of experience having demonstrated successes and increasing levels of responsibility in diverse sectors of the pharmaceutical industry. He has previously worked at Alcon, Novartis and Astra Zeneca and is recognized for his strong leadership in product and process development, technology transfer, validation, quality systems & compliance, life cycle management, strategic planning, operational excellence, project management, and sterile manufacturing including contract manufacturing. He is well versed in GMP and regulatory requirements.
Alok is the holder of 8 patents, 20 publications/presentations, and has edited a book on pharmaceutical suspensions.
Alok received his Ph.D. and M.S. from Purdue University, Indiana and B.S. from IIT, Kanpur, India.