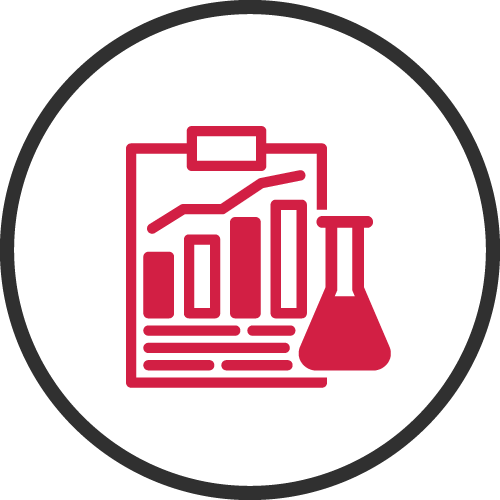 Formulation & Process Development:
Noble Pharma's experienced team of scientists is ready to help with ICH Q8 based formulation development, analytical development, process development, and package development. We also have expertise in preformulation development and preclinical studies.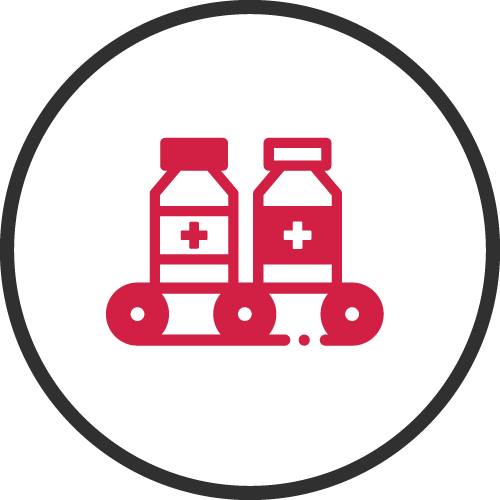 Clinical Supplies Manufacturing:
Our team of experts can work with clients for formulation and process optimization as well as preliminary process identification for clinical supplies. We employ new technologies to work on a multitude of dosage forms. Our agility allows us to make batches on any clinical manufacturing scale. We can also help with clinical data
analysis.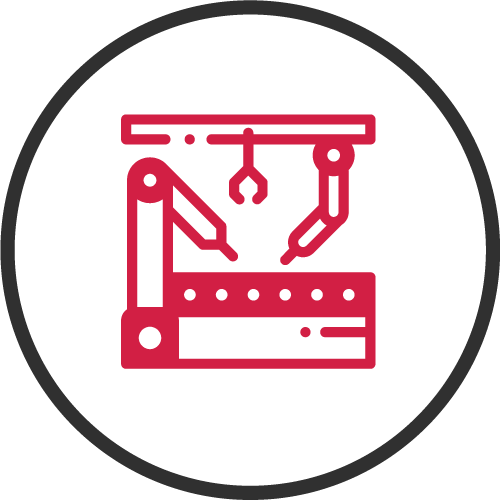 Contract Manufacturing & Packaging:
Noble Pharma's team has a proven track record in contract manufacturing and packaging.  We have several process areas which can be dedicated to specific technology/dosage form.  We are ready to help with your product serialization as well as child resistant packaging needs.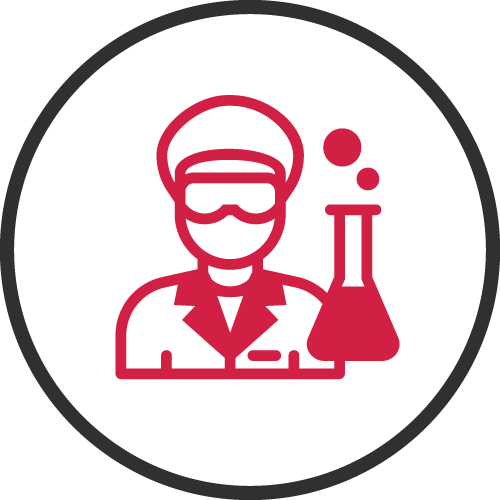 Analytical Development & Stability Program:
Our analytical services are based on GLP philosophy and offer development as well as routine testing services.  We also offer ICH based stability storage and testing services.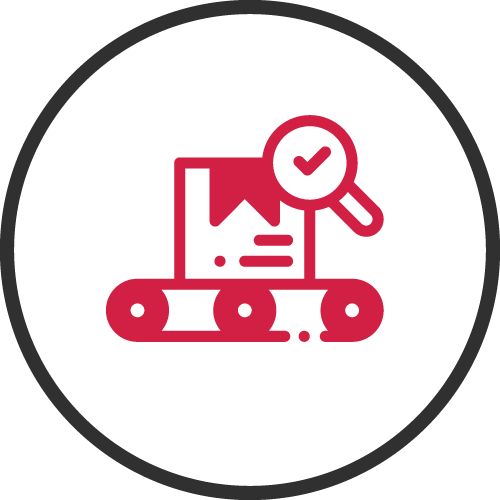 We are adept at providing our expertise when it comes to regulatory filing strategy, advise on a whole CMC data package, dossier preparations, as well as with regulatory query responses.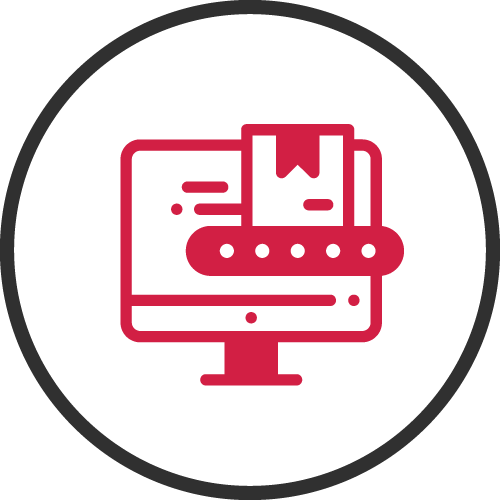 Noble Pharma can assist with product life cycle management including quality-by-design based development, integrated technology transfer, validation approach, continued process verification, and process improvement.