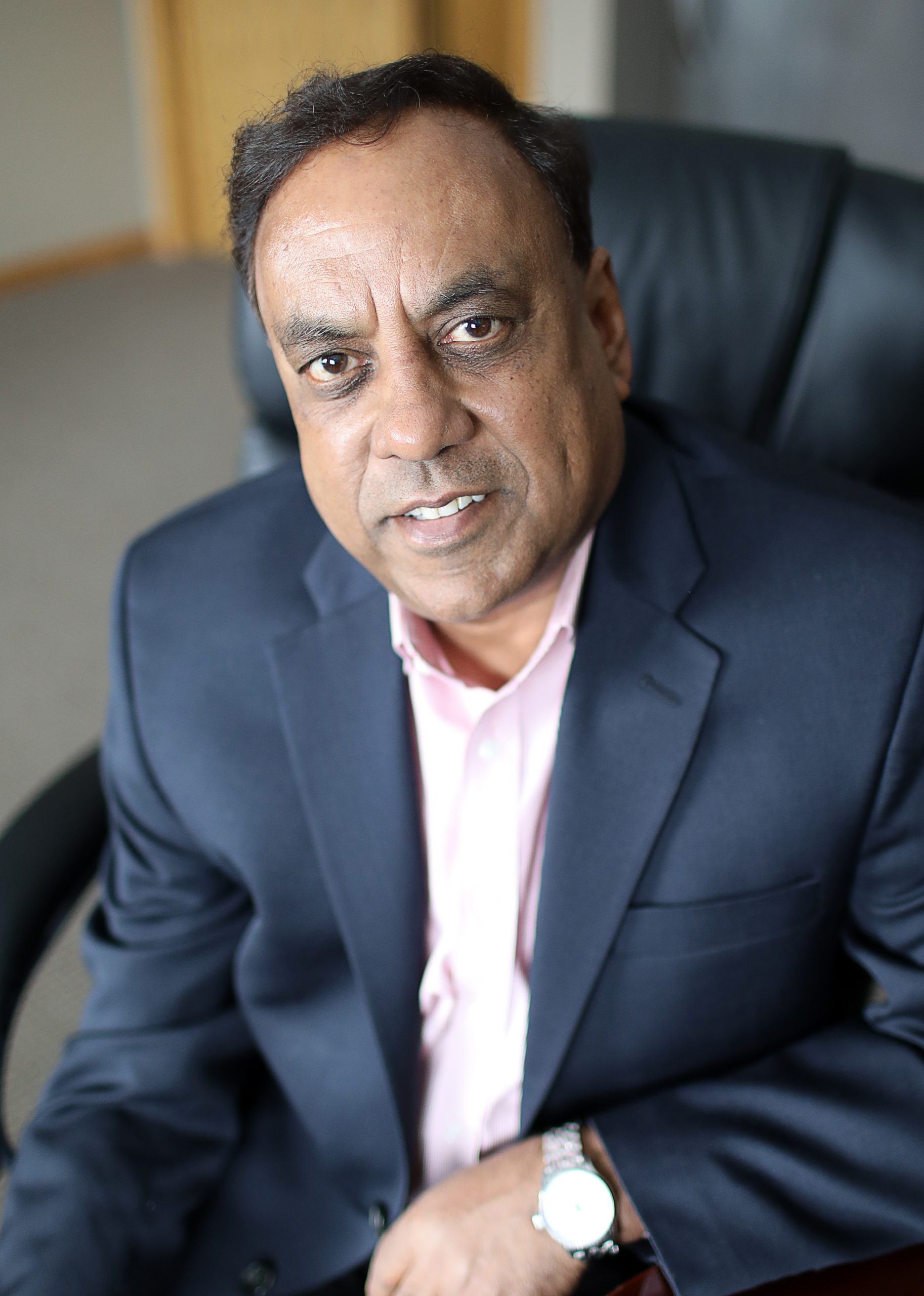 Raj Lall has been involved in the animal health business since 1990 when he formulated the first probiotic gels for his Wisconsin-based company Vets Plus, which is an international leader in the industry for custom product development and manufacturing of over 500 products.  Raj has formed strong alliances with reputable animal health organizations around the world and has become a leader in the industry for custom product development and manufacturing.  He has a technical background as a microbiologist and researcher with a focus on pharmacognosy.  Raj's manufacturing background includes a range of delivery systems, including soft chew, dry mix, tablets, pastes, and gels. 
Under his leadership, Vets Plus has obtained the highest quality certifications.  Raj is dedicated to upholding the same quality and manufacturing in  pharmaceutical production at Noble Pharma.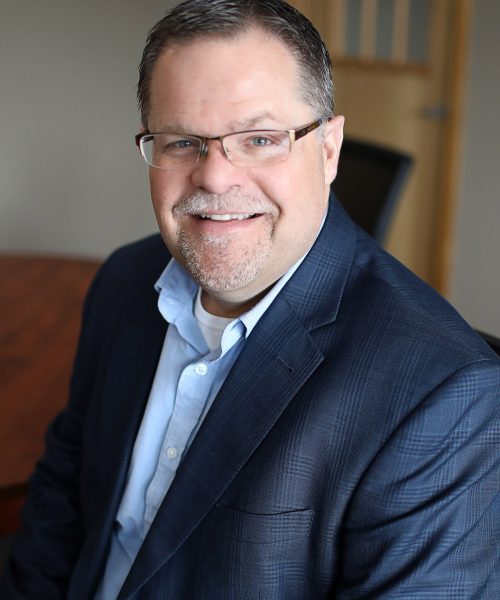 Dave Nelson, CPA, MBA, joined Vets Plus as President in 2015.  Dave holds a bachelor's degree in accounting from University of Wisconsin-Whitewater and an MBA from University of Wisconsin-Oshkosh.  Dave began his career with Arthur Andersen where he gained valuable exposure to many industries and obtained his CPA license.  He later moved into industry and ascended through senior roles in finance, IT, HR and sales.
Dave's senior management experience prior to joining Vets Plus includes serving as President of a livestock feed company, Managing Director of a large publicly-traded equipment finance company, and CFO of a specialty cheese manufacturer.
Dave has a long history of supporting industry and community organizations having served as a board member of American Feed Industry Association, Greater Menomonie Development Corporation, United Way Finance Committee, Brown County Port-Rail Economic Development Task Force, Junior Achievement, and many other community organizations.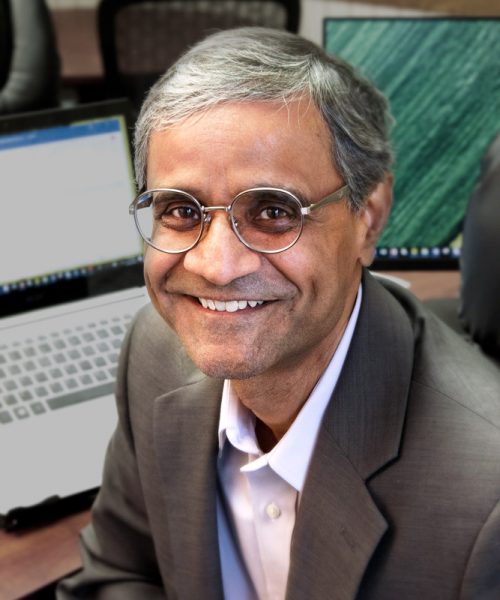 Alok joined Noble Pharma with nearly 30 years of experience having demonstrated successes and increasing levels of responsibility in diverse sectors of the pharmaceutical industry. He has previously worked at Alcon, Novartis and Astra Zeneca and is recognized for his strong leadership in product and process development, technology transfer, validation, quality systems & compliance, life cycle management, strategic planning, operational excellence, project management, and sterile manufacturing including contract manufacturing. He is well versed in GMP and regulatory requirements.
Alok is the holder of 8 patents, 20 publications/presentations, and has edited a book on pharmaceutical suspensions.
Alok received his Ph.D. and M.S. from Purdue University, Indiana and B.S. from IIT, Kanpur, India.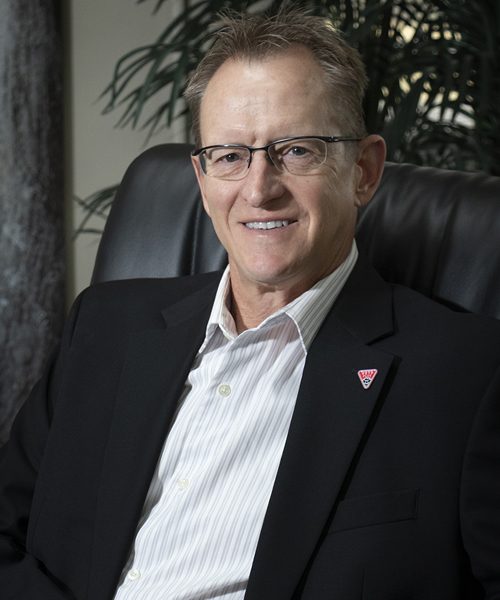 Vice President of Operations
Jeff comes to Noble Pharma with over 25 years of experience in pharmaceutical operations having been responsible for manufacturing facilities in the U.S. and Canada.  His leadership contributed to impressive sustainable organic growth and employee development during his tenure.  He prides himself as a leader who causes leaders.  His previous experience afforded him the opportunity to work for Sanofi, Rhone Merieux, Merial and Bimeda.
Mr. Hancock has extensive experience in sterile and non-sterile manufacture of powders, tablets and boluses, large and small volume parenterals, pastes, and sterile suspension products for the U.S., Canada, Latin America, EU, Japan, Asia, Africa and Middle East markets.  Mr. Hancock has a reputation as a straight forward problem solver focused on building consensus and getting results.
Responsibilities have included QA/QC, Health and Safety, Production, H.R., Distribution, Validation, Continuous Improvement, R&D, and Regulatory Affairs. Mr. Hancock has a Bachelor of Arts degree from Buena Vista University.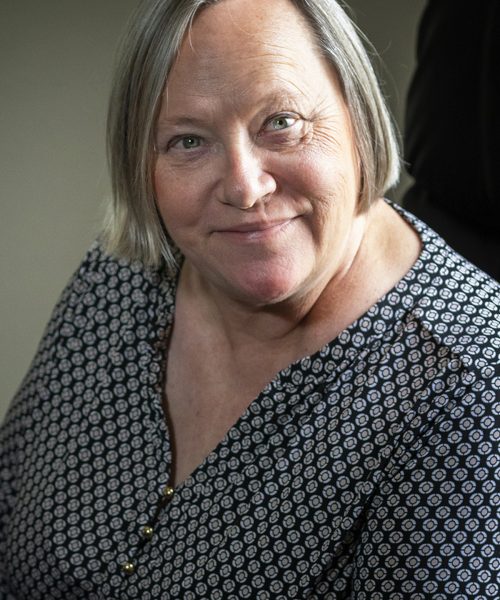 Director, Quality Assurance
Anita Elliott is the Director of Quality Assurance for Noble Pharma. Ms. Elliott has logged over 30 years in the Pharmaceutical Industry, starting at Syntex Laboratories as an Operations Statistician and evolving into various roles in Quality Assurance and Technology Transfer.
Prior to joining the Noble Pharma LLC team, Ms. Elliott was the Director of Quality Assurance for North America and Director of Technology Transfer at Bimeda Inc. with oversight responsibilities for manufacturing facilities and Contract Manufacturing Organizations in the US and Canada.
In her Quality Assurance roles, Ms. Elliott has excelled at implementing Quality Systems and managing Quality Projects including leading multi-functional and multi-cultural teams to achieve one-cycle approval of new API sources, coordinating laboratory start-ups, and developing programs to continuously improve GMP compliance.
Ms. Elliott holds a Bachelor of Arts degree in Renaissance Studies from the University of California, Santa Barbara and Master of Science degree in Statistics from California State University, Hayward